Patient Participation Group
The Aims of the Patient Participation Group
Our patient participation group (PPG) meet every 2 months.
The chair of our group is Mrs Tina Wright and Secretary is Cathy Buss. We are always looking for new members especially from the younger generation. If you are interested in joining our PPG please leave your name and contact deals with reception or complete the online form below.
Our PPG actively takes part in the Locality Patient Participation Group which consists of members from the surrounding practices. There meetings are quarterly where they discuss events and activities for all the patients in South Charnwood alongside South Charnwood Federation who are supporting practices to keep services local to the practices by commissioning services nearer to home.
Our chair Tina and the surgery practice manager also attend the quarterly Clinical Commissioning Group (CCG) network meetings held at the NSPCC building in Beaumont Leys where the CCG inform the patient groups of any areas of any changes, improvements or implementation the CCG are leading on that will affect patients in West Leicestershire.
Our PPG have a notice board in the waiting room which is updated regularly with relevant health events and promotions to help patients manage their illnesses.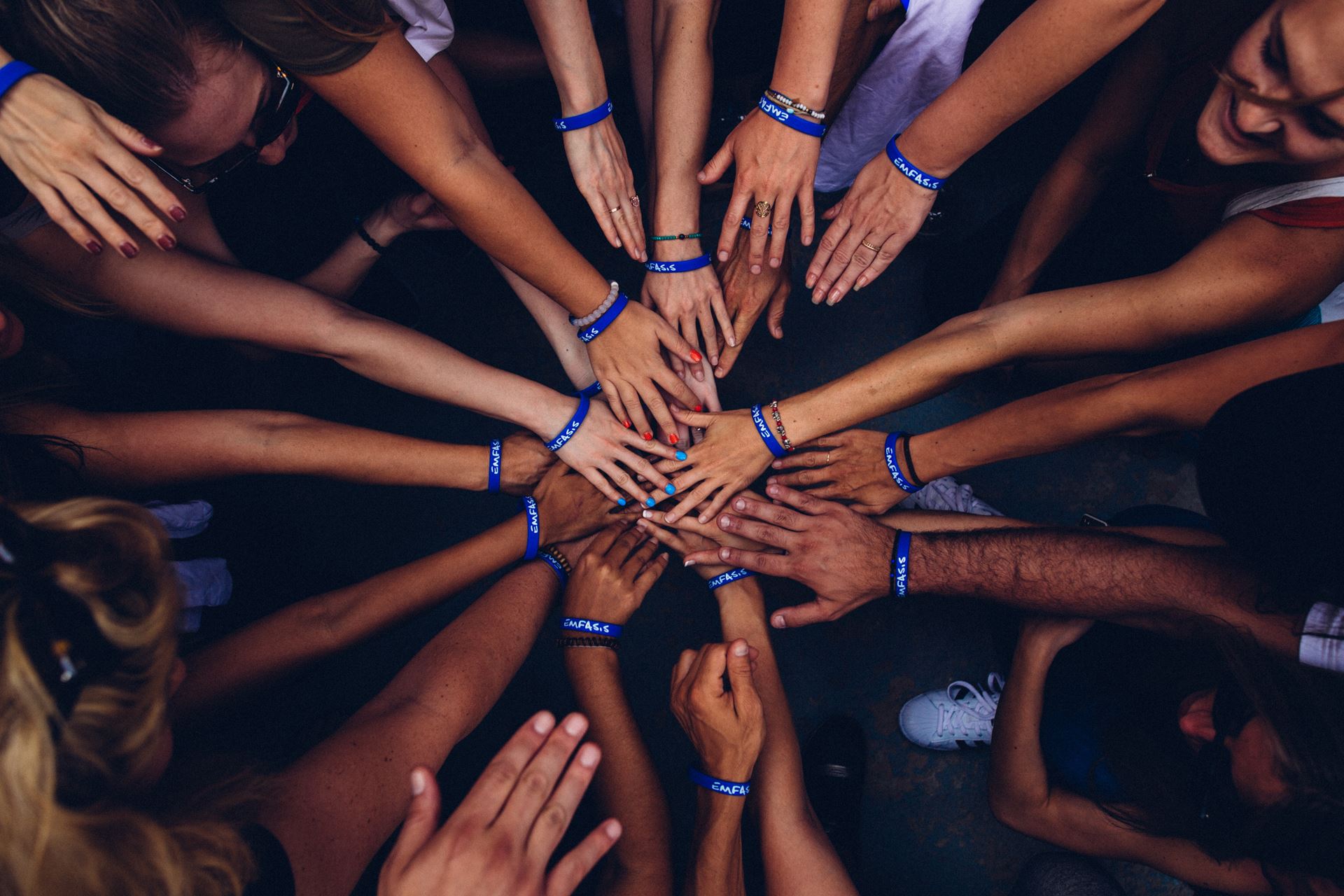 Patient Practice Group Minutes Archive
Getting Your View
The group would like to contact patients on occasion by email and/or text so that they can obtain the views of the widest group of patients possible. We would like to obtain your email address and mobile phone number to do this. Please complete the Patient Contact Form to provide your consent for this.